this is more or less just going to be a place for my general musing and for me to post my art in a little bit freer form.
without further ado, here are some shots from baltimore on 02.27.08 from the harbor east/federal hill area.
a conveniently named bus.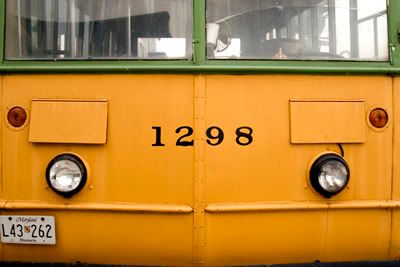 the baltimore museum of industry.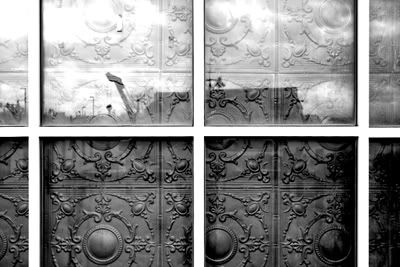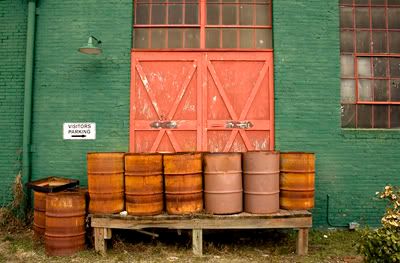 the james joyce pub.  [nice, but not that nice. food was good though.]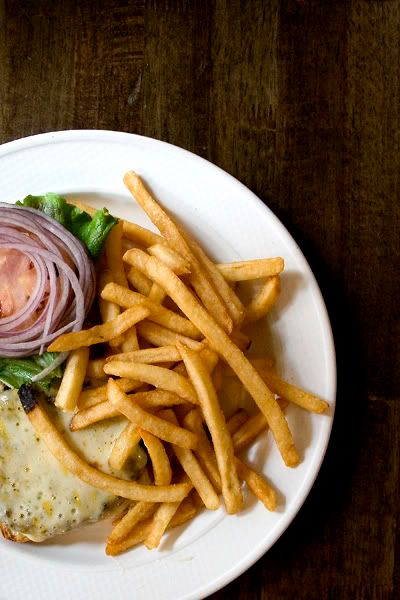 monument to polish soldiers in wwII.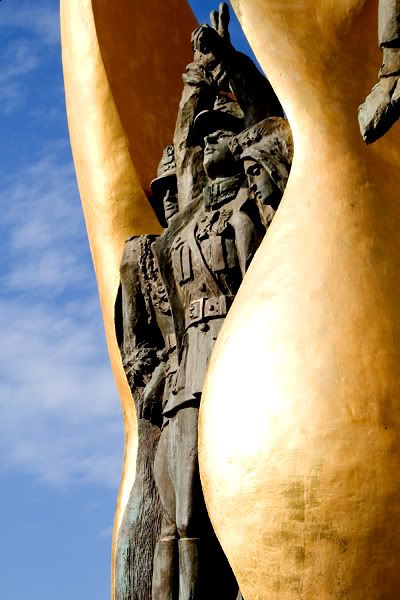 kashimir imports [fair trade kashimir.]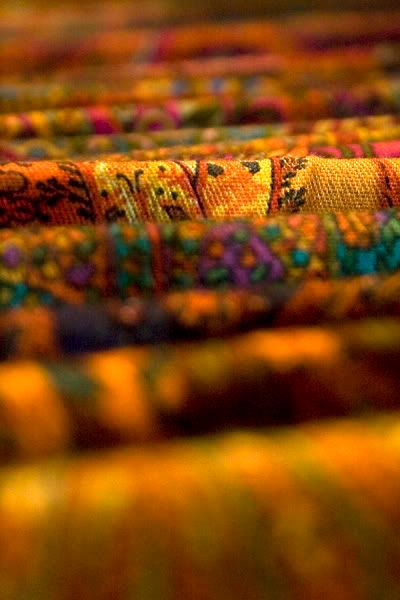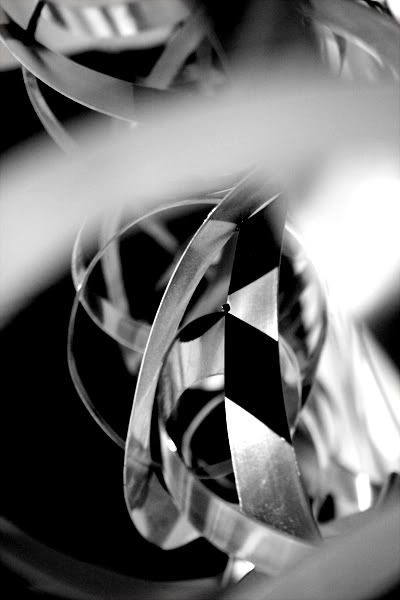 nearby furniture store.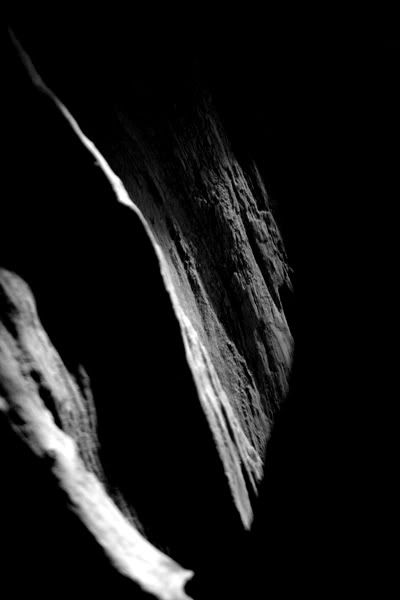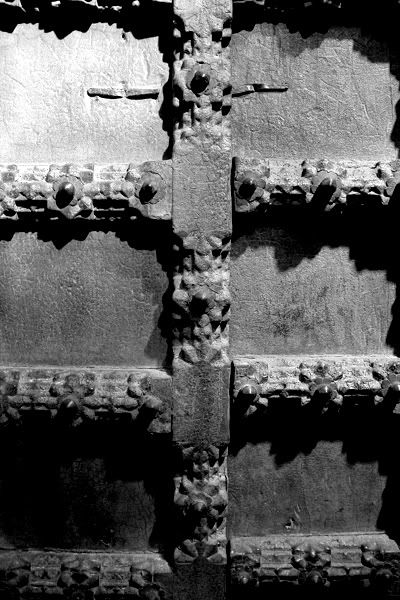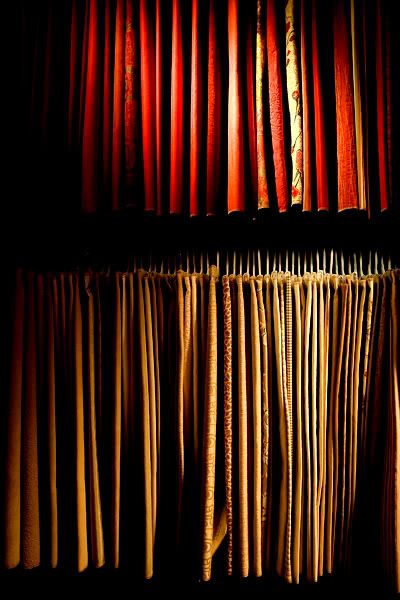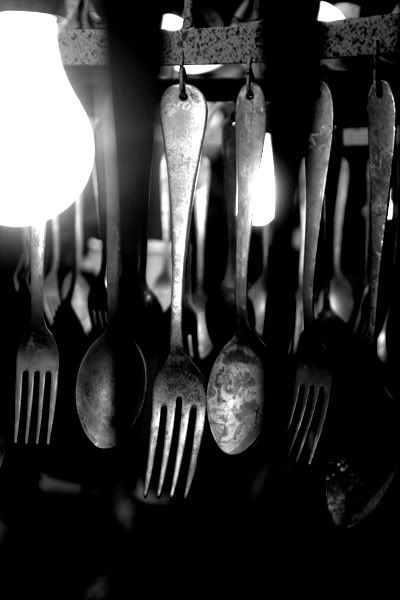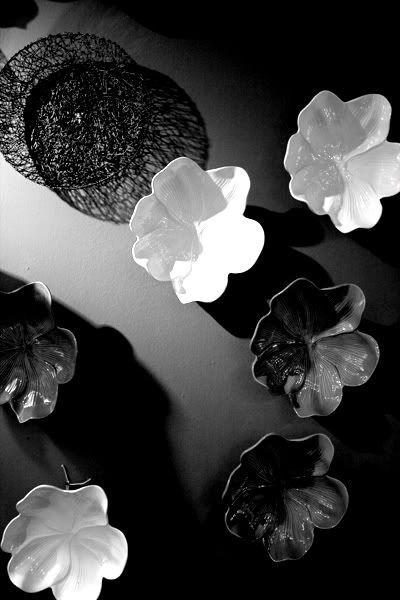 finished the day out by visiting with lane burke. lane burke was one of the first people to sign the bill that president kennedy used to create the peace corps. in fact, her name appears  first on the bill. lane burke has spent the majority of her life in the reclamation of african art overseas. going to countries and taking the pieces back to their rightful places and the cultures that they belong to. as such, she's had many opportunities to gather countless pieces of priceless cultural heritage. her home on federal hill is practically a museum.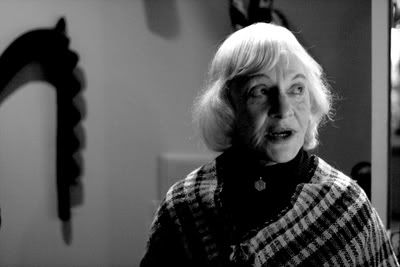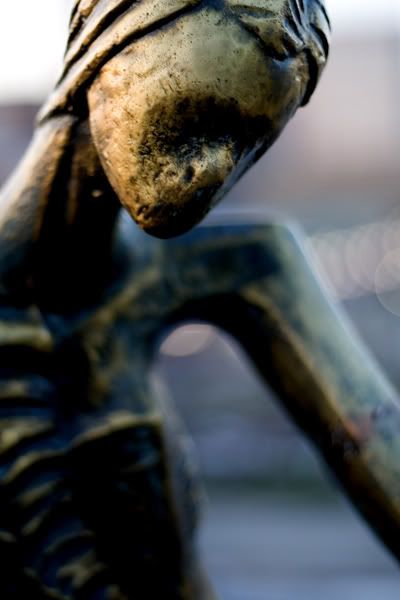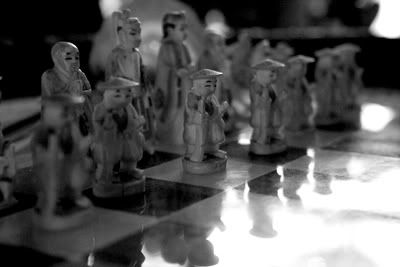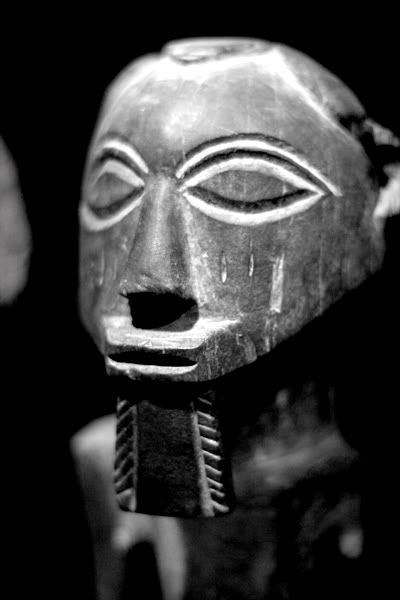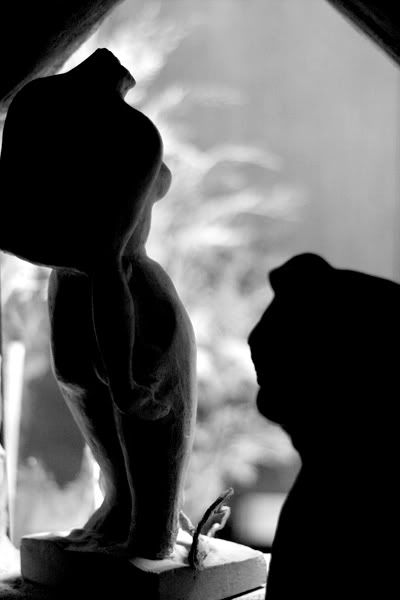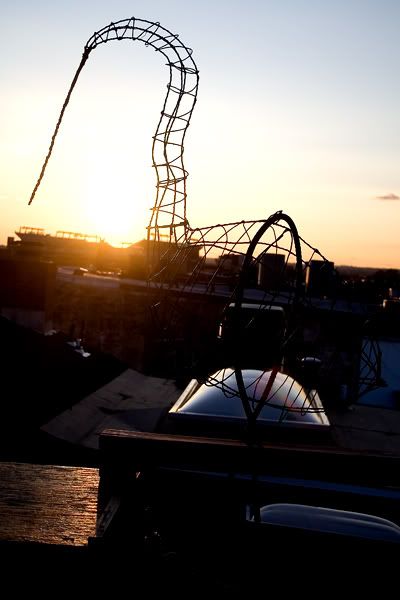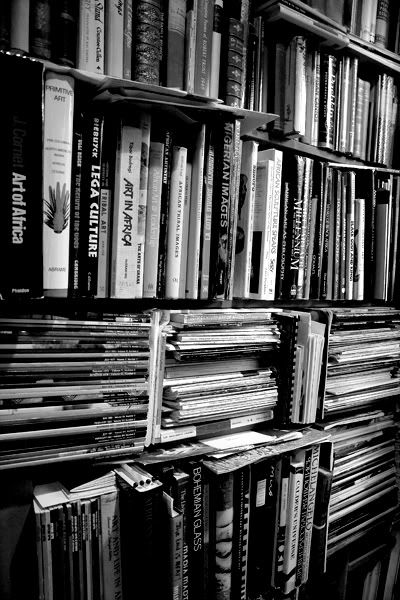 ok. that's it for me today. i'm off to watch darjeeling limited with some friends and say goodbye to our apartment. we're out tomorrow.
enjoy.
m.