...sort of.
i need to do something new. i love the pictures i'm taking, but i feel like i'm taking them over and over again.
so, i'm gonna try and come up with some new ideas and i'll be contacting alot of you to fill in as models in the coming month or two.
dunkin donuts a coupe nights ago...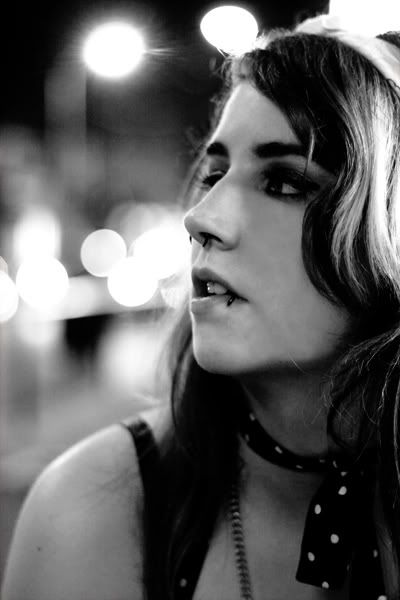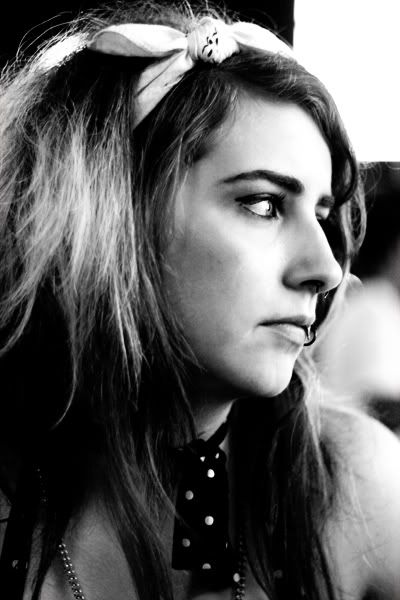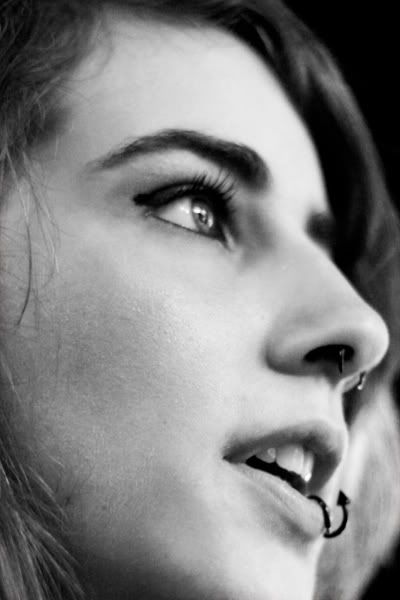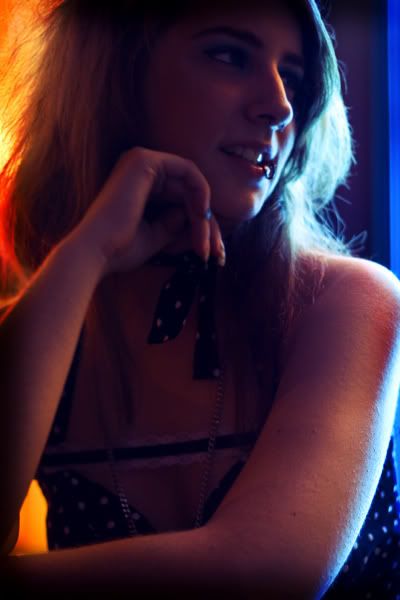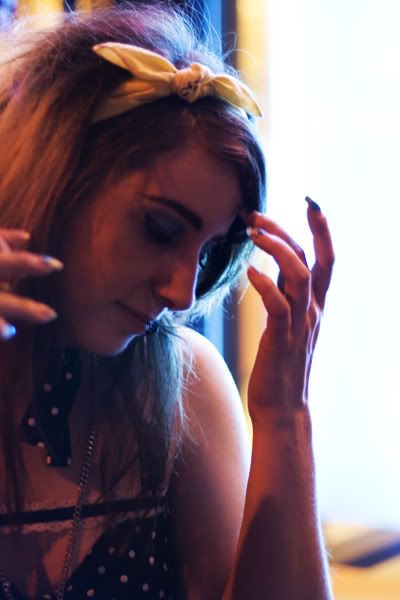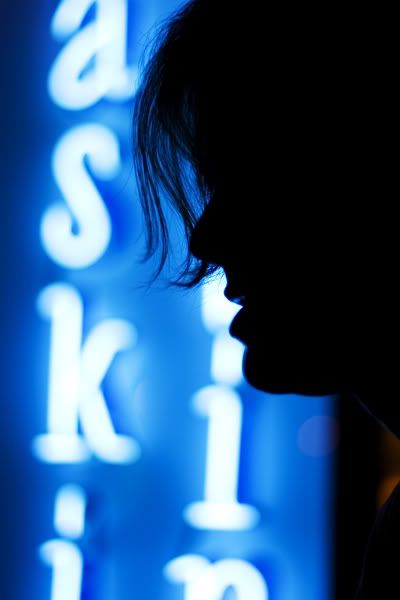 i feel stagnant.
enjoy,
m