went down to rehoboth with a few friends [laura, jess, and toby] yesterday.
i wanted to get down there before there were alot of people crowding the beaches.
given that we pretty much had the beach to ourselves, i think we've got a few more weekends where there won't be anyone down there, so i think i'm gonna try and go again soon.
anyway, here's some pictures for you to look at.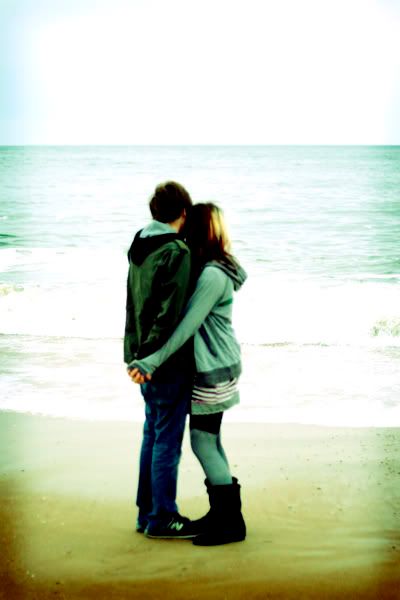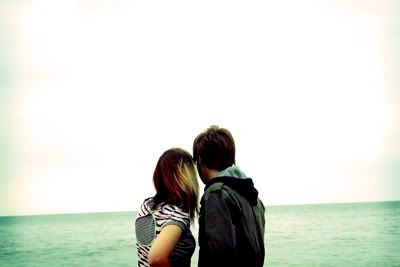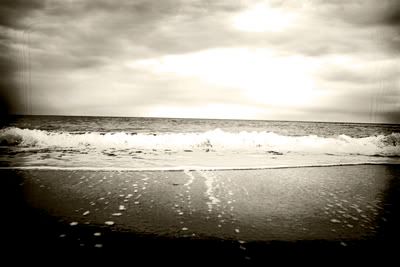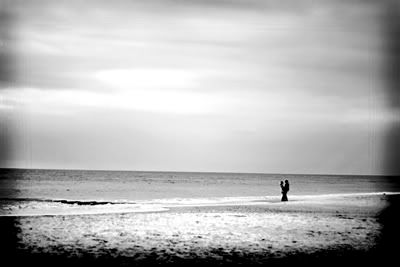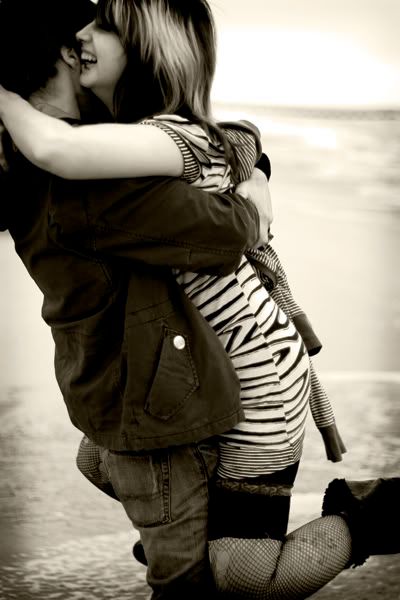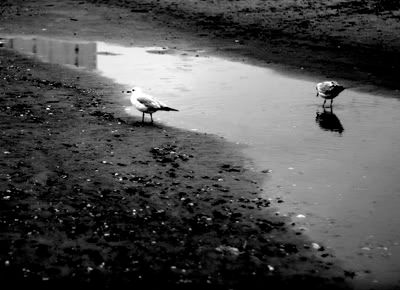 hope everyone had a good weekend. i should have some REALLY interesting stuff coming up in the next few months that i think a few of you know about [i don't know why i'm being secretive, i think everyone that reads this already knows, but still.]
anyway, enjoy.
m.