So, I finally picked up this roll of film that's been sitting at the shop for about a month. Ran by at 9:15 this morning and then ran down to Cecil College to scan it all in. Here are the results. These are the last photos I ever took at the Korner Diner before it closed down for good. There's some other stuff mixed in too, but consider this a document of what once was my second home.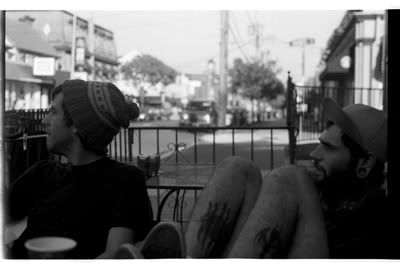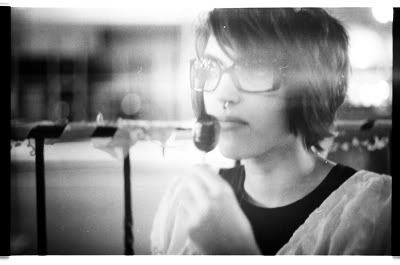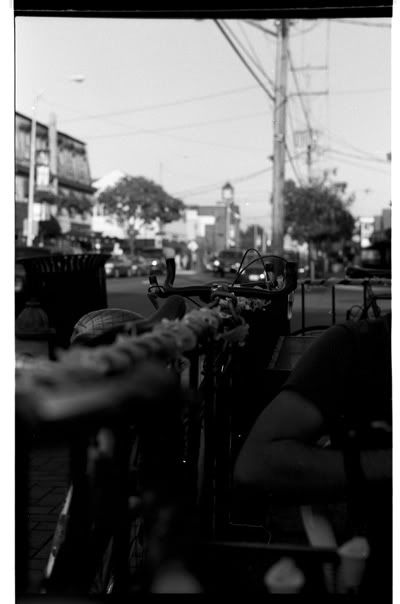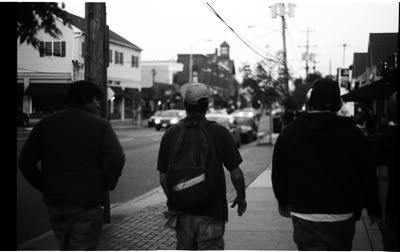 So, that's it. Goodbye diner. You were a good friend.
And here's the leftovers.
Some outtakes from hanging out with Chris back in November.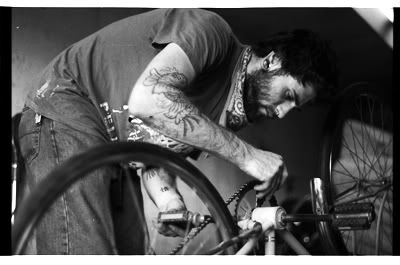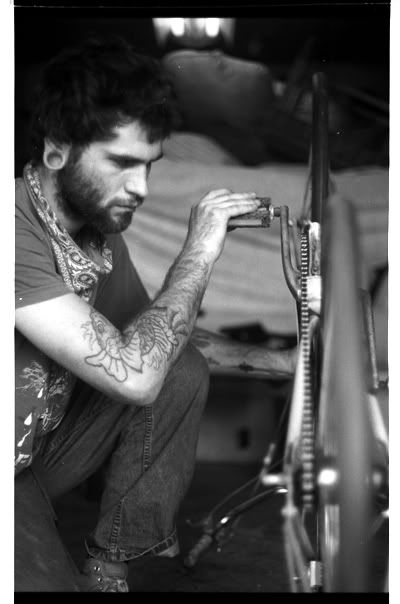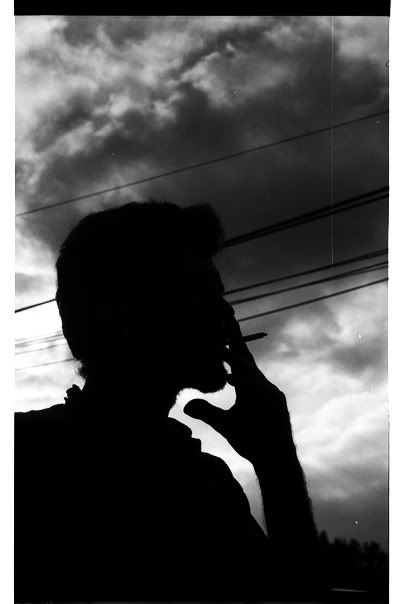 And that's that.
More stuff to come soon. Night photography session tonight, so we'll see what comes of that.
Take care of yourselves out there,
Max
[EDIT]
Night photography got canceled by the rain. However, I did stumble across
this
.