Her are the pictures from the last minute City & Colour shoot. The show was sold out but Heather and I were able to get in as long as we agreed to take over for Ian, the guy I write for at punkbands.com, who was supposed to interview Dallas Green that night.
Plus, I got a photo pass.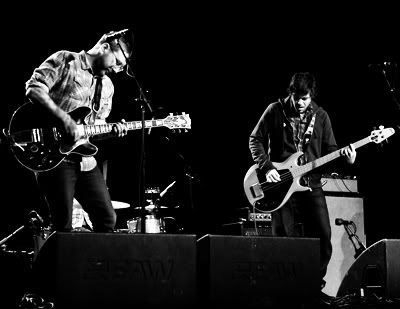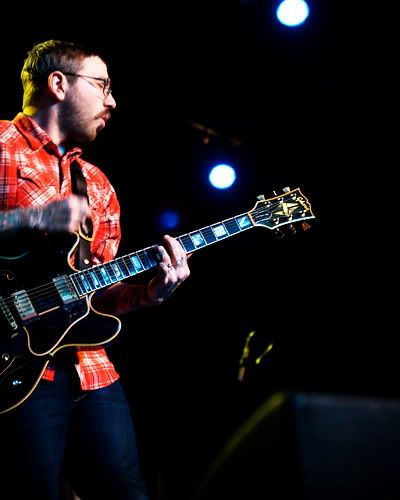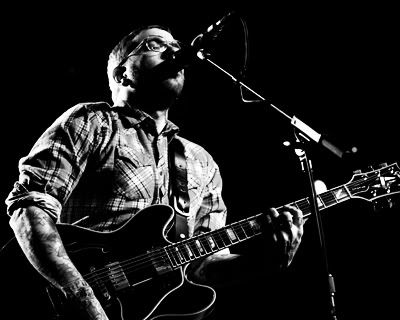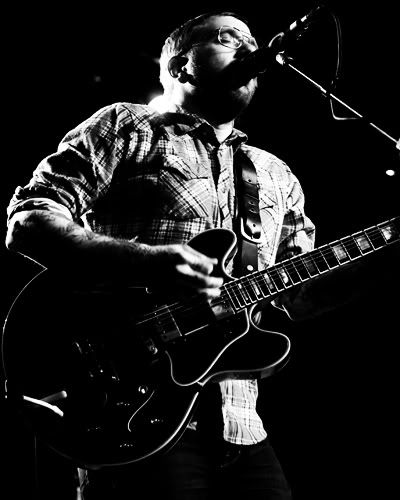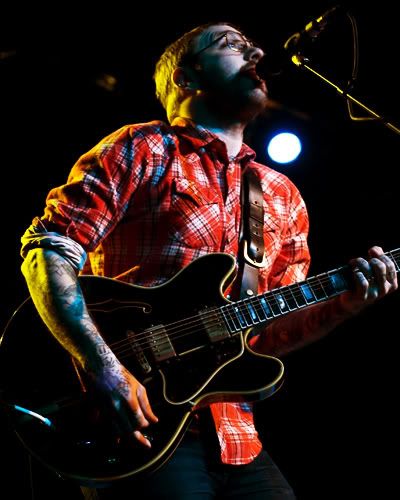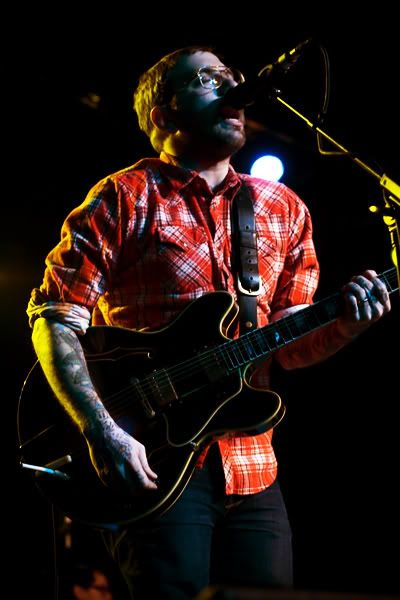 This was one of the many occasions on which I wish I had the money for a 50D and some longer lenses. The 50mm f/1.8 and my XTi got the job done, but there's so much more I could have done with my
ideal
concert
combo
. I could go into more detail with that, but that would be a nice, easy, setup to work with at venues.
Speaking of equipment at venues, I was really suprised that I was able to pull of the f/2.8 with no flash at the Trocadero. Thank you fortunate lighting god. You are my saviour.
The rest of the beach pictures will be up shortly after the 20th. That's the next time I will have access to a good film scanner. I'm hoping to have a couple other roles done by then too, but we shall see.
Until then, take care. (I need a cleverer send-off. Thoughts?)
Max.