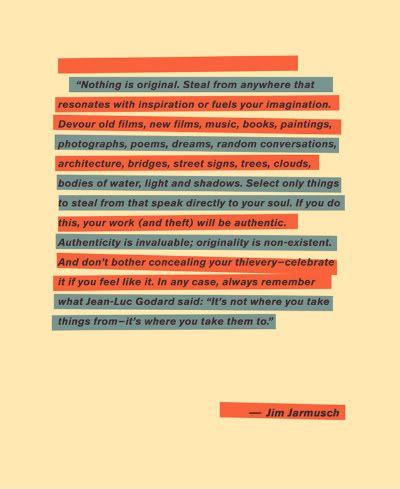 Found this on
"2 or 3 things I Know."
Jarmusch being among my favorite directors and artists, naturally this caught my eye.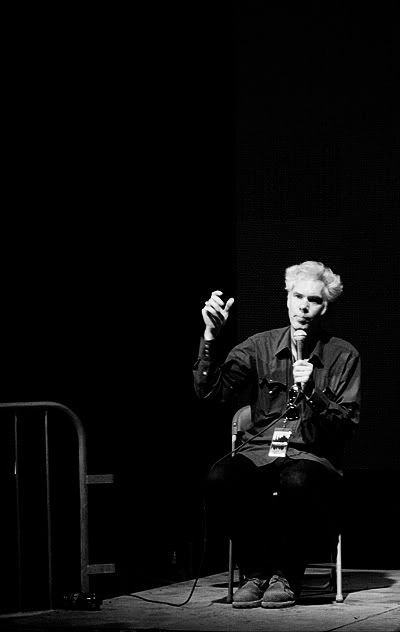 Wish I'd gotten to talk longer with him when I took that one.
Currently spinning
Ella Fitzgerald Sings More Cole Porter
and wishing tonight had turned out differently.
Max.